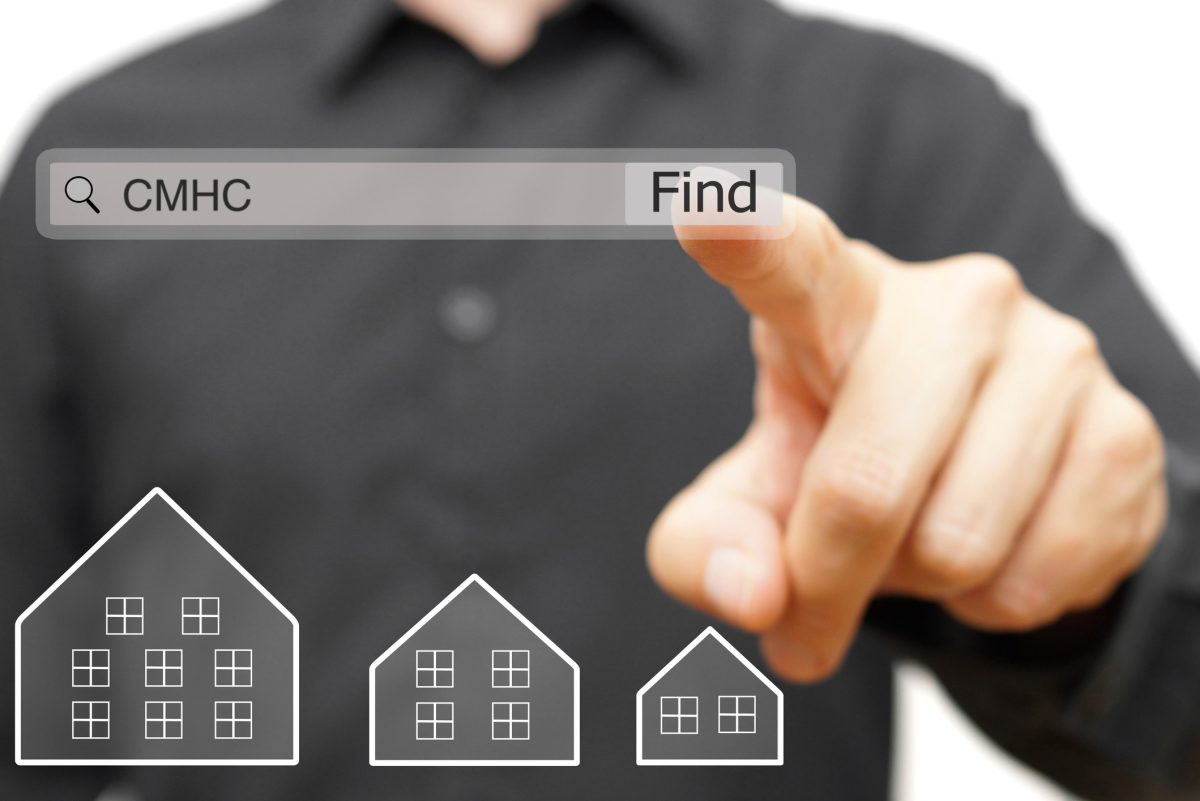 Whether we work in an office or on an assembly line, we've all heard someone say: "I couldn't do my job so well if it weren't for the hard work put in by Kathy or Al. She – or he – makes my job easier."
While it's nice to receive recognition for our work, it also makes us happy to give it; to own up to the fact that we don't make Niagara families happy through real estate transactions all by ourselves.
In addition to the help we get every day in our offices from very capable team members and other REALTORS® like us, we also have assistance available 24/7 from the extremely competent folks at the Canada Mortgage and Housing Corporation (CMHC).
You've likely heard of the CMHC, but if you haven't needed to buy or sell a home in St. Catharines or Niagara recently, you may not be aware of everything they do.
Beyond helping regulate the industry and providing reports that aid REALTORS® in helping families find homes, the mandate at the CMHC is to ensure families have access to affordable housing. They do this by working with community groups, government at all levels and with individuals to facilitate access to housing by Canadians in need.
On its website, the CMHC states that: "At CMHC, we're driven by our belief that everyone in Canada should have a roof over their head, and that a world-leading housing system can be the cornerstone of a thriving and inclusive society."
Recently, the agency helped the Canadian federal government put into action the National Housing Strategy, a 10-year, forward-looking plan to fuel the economy, strengthen the middle class and give more Canadians a place to call home.
The goal of the plan is to provide homes to Canadians in need. At Newbigging-Pearson Real Estate, we're in full support of this plan, which should help reduce homelessness across our nation and assist vulnerable society members in securing brighter futures.
The CMHC has always helped Canadians gain access to suitable, affordable housing; it has long provided mortgage loan insurance that protects homeowners and lenders, and it works with financial institutions to ensure lenders have enough funds to supply mortgages.
For real estate teams like Newbigging-Pearson, however, one of the best things the team at CMHC does is provide evidence-based analysis and insight to support decision making on housing matters – both locally, provincially and Canada-wide.
Our team turns regularly to CMHC data to assist our family of clients in obtaining the latest information, which helps us figure out how to proceed in Ontario real estate matters, like development; maintenance; sales; leasing and other matters for families of all shapes and sizes.
We get information such as new housing construction data; recent sales figures including average prices for residential sales by region; rental market figures including average rent by unit; vacancy rates in rentals, including those for seniors; demographics figures including population breakdown and median household incomes – and the list goes on!
Consumer surveys provided by the CMHC help Ontario real estate teams stay on top of housing issues and trends, while the Housing Market Information Portal provides housing data, from the local level to a national scale.
Since our job at Newbigging-Pearson is to help families just like yours buy and sell Niagara and St. Catharines real estate, we appreciate the hard work the capable team at CMHC puts in to provide the information we need, on a daily basis.
Without them, we couldn't do our jobs as well as we do!
***
To learn more about the Canada Mortgage and Housing Corporation, visit their website HERE. To find out more about how our Newbigging-Pearson Real Estate Team can assist you with buying or selling a home in St. Catharines/Niagara, give us a call at 289-686-1552, or send us a message via our website contact page, HERE.
We can't wait to help you go home!
Comments