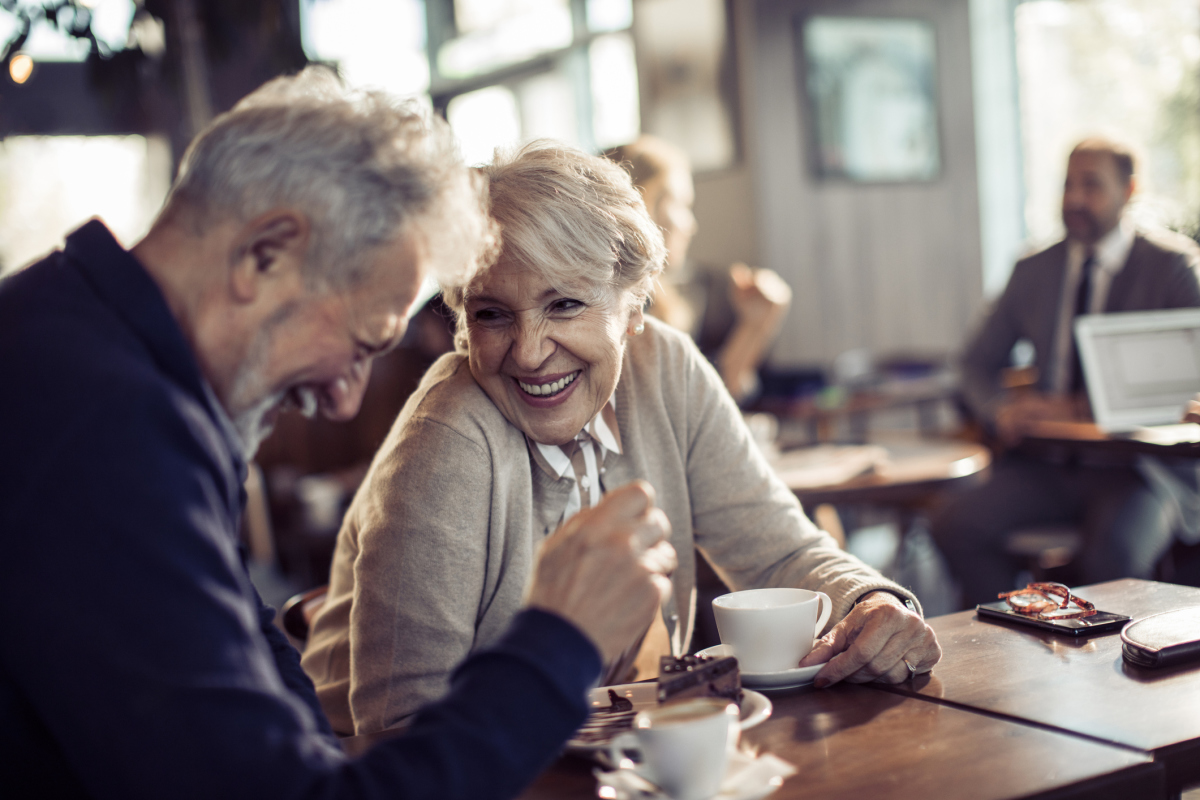 Whether you're craving that peaceful suburban living with easy access to conveniences and amenities or wanting to spend more time outdoors and alongside Lake Ontario, North End St. Catharines is for you.
Ready to see what all the fuss is about?
The Homes
Spacious houses on big, beautiful lots line the streets in the North End. Mature trees grace many of the yards, both back and front. There are newly updated houses you're sure to love as-is and older brick bungalows that will inspire you to renovate to create your dream home.
Each home is wonderfully unique, so whether you're looking to upgrade or downsize, create a hobby room or a workshop, enjoy a big backyard, or take on your own renovation project, there's a house for sale in North End St. Catharines that you're going to love.
The Amenities
We all love the privacy and comfort of home, and there's something so special about moving in and making a space your own. Still, daily life involves a lot of tasks outside the home, as well! That's why location is such an important consideration when choosing a home. The ideal home is only ideal if it's in the right spot!
Fortunately, the North End is the right spot. It has it all.
To begin with, QEW lines the southern side of the North End, giving residents an easy connection to downtown St. Catharines as well as Niagara Falls and even Toronto or Buffalo if you want to catch a flight. Whether you commute or work nearby, the North End is connected and you'll have no trouble getting around. However, considering everything you have available in North End St. Catharines, you may not even want to leave your neighbourhood:
The Outdoors
North End St. Catharines puts you near Martindale Pond, the Welland Canal, and Lake Ontario—ideal for anyone who likes to boat, swim, or simply sit by the water and enjoy a summer evening. St. Catharines Rowing Club offers competitive rowing for kids and adults alike; the rec rowing league is ideal for beginners or anyone who enjoys rowing as a hobby—and would like to meet some new rowing friends!
Much loved Lakeside Park Beach features a playground, picnic area, and volleyball courts. Royal Henley Park and Jaycee Gardens Park are large, inviting green spaces, ideal for playing frisbee, rollerblading, walking your dog, or meeting up with friends. Lester B. Pearson Park has soccer fields, tennis courts, and a splash pad.
There are beautiful nature trails throughout the city, but one of the most prominent is, of course, the Waterfront Trail. You can take a long walk along the shore of Lake Ontario and along the canal, or hop on a bike to make a complete loop through the city and back up to the lake via the Merritt Trail.
MLS Niagara features several beautiful houses for sale in St. Catharines, and we'd love to show you the ones in the North End. Visit this fantastic neighbourhood and see for yourself why so many families, students, professionals, and retirees alike love North End St. Catharines. If you have any questions about the area or are curious about the homes in the North End, please contact us. We'd be happy to show you around.
Comments