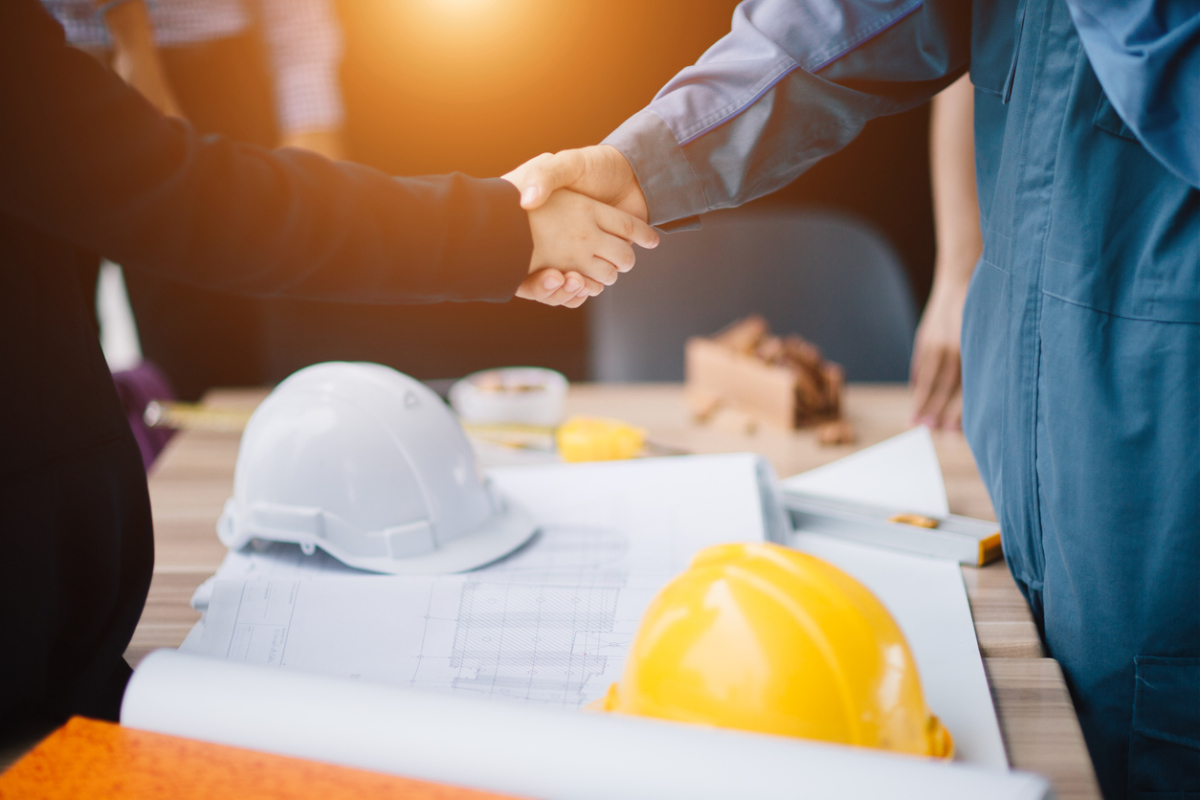 The Niagara region is growing rapidly. St. Catharines and surrounding municipalities are full of stunning new homes and stylish condos alike. And it's no surprise, Niagara has been rated one of the best places to buy real estate in the country! This beautiful area is known for its outstanding quality of life. With beautiful parks and trails, delectable wineries, and several recreational areas, it really is a dream location.
With so many new condos and homes for sale in St. Catharines and throughout Niagara, there are more opportunities than ever to start searching in this beautiful location for a place you can call home. Whether you live in the area and are looking to upgrade or are new to the Niagara region, it can be a lot of fun to search listings and dream about what life could look like in your new space. That being said, buying a home is a serious commitment, which is why you should be equipped with as much knowledge as possible. You can spend your days researching homes for sale in St. Catharines and housing prices, but it won't be enough without a REALTOR® by your side. REALTORS® make it their goal to find you the perfect home. At NP Real Estate we've done this time and time again for families, couples, and students looking to invest. All the Googling in the world won't give you the insight, resources and negotiating skills a REALTOR® can provide. In order to find the perfect home, one that best suits your lifestyle and needs, you'll need a Niagara REALTOR® by your side.
Experience
Real estate seems to have its own unique language. There are ins and outs and statistics that an average citizen will never understand or know. REALTORS® are fluent in real estate speech, and they know how to operate within the system. The amount of forms, reports, and technical details that go into finding and buying a home make the process overwhelming if you try and go it alone without the knowledge and experience a REALTOR® brings to the table.
Access
You can search listings and browse St. Catharines real estate sites all you want, and you'll still never see all the houses available. The internet is vast and helpful, and it will show you many beautiful homes, but REALTORS® have access to even more. Some sellers have available properties but don't actively advertise. You'll never find them in a search, but a local brokerage will know about them. NP Real Estate also has early access to potential listings before they officially hit the market.
Connections
When you've lived and worked in Niagara as long as we have, you know everyone. Literally, everyone. Mortgage brokers, real estate attorneys, the best home inspectors, interior designers, and Niagara home builders. Our network is vast. Utilize it.
Hard Work
When you choose the NP Real Estate team you can be assured that we'll work day and night for you. We'll search, research, give you data and information you couldn't find on your own, make connections, and negotiate on your behalf. Whether on the phone with potential sellers or digging through files upon files of data to make sure you get the best price and know everything there is to know about your new neighbourhood. We don't rest until you find your dream house. And, when searching for a new place to call home, you want a friend like that by your side.
We Know the Ins and Outs of Every Neighbourhood
Knowing the areas in the Niagara region like the back of our hand, we can correctly identify comparable sales and give you data and statistics to back up their suggestions. We also have access to sold data, ensuring you won't over pay for a place to call home.
Negotiation Experts
With an influx of new builds in Niagara, and the number of people looking to call the Niagara region their home, real estate prices have increased in the last five years. This is when solid negotiating skills are vital. And, as home buyers, you likely don't have the emotional detachment it takes to negotiate as well as your REALTOR®. Perhaps buying will involve competing offers and bidding wars once you set your heart on a home. A good REALTOR® can help get you a purchase agreement that allows adequate time to get inspections and anything else that's crucial to the home buying process.
The Niagara region is rapidly increasing in both population and popularity. If you're looking to put a new roof over your head and are considering calling the Niagara region home, it's important to look for the perfect house with the right partner. You need a St. Catharines real estate team on your side who will provide you with up-to-date information and insider tips, who will work hard for you day and night, who will scout homes, and scroll through data. And that team is NP Real Estate. We would love to help you find that perfect Niagara or St. Catharines house to call home. Contact us today to start exploring.
Comments