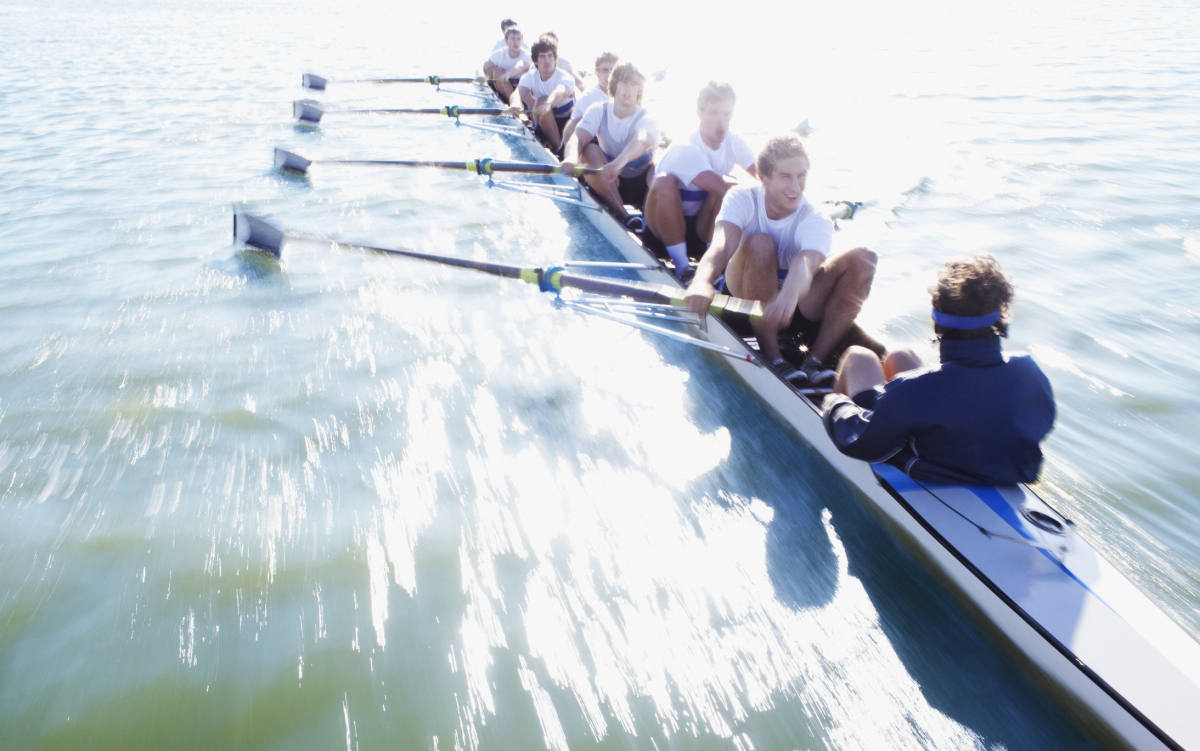 There's nothing like playing tourist in your own backyard. You get to see what Niagara has to offer, taking in some awesome scenery and maybe even making a few new friends.
For families moving into Niagara, or even moving within our borders, our Newbigging-Pearson team of real estate experts always advises two things:
Play tourist in all 12 municipalities. See what's out there: explore the neighbourhoods, spend a day or two driving around each city or town. Get an idea of what you like: what neighbourhoods appeal to you, and where you think you might like to put down roots.

Let our Newbigging-Pearson team show you what's out there for great family homes. We'll tour neighbourhoods, show off a few unique shopping locations and pinpoint the best places for awesome family fun.
Since it's July, and a perfect time for playing tourist, one of Niagara's unique neighbourhoods is just begging for you to visit: Welcome to Port Dalhousie, a community on the shores of Lake Ontario in the city of St. Catharines.
Our Newbigging-Pearson Real Estate team love introducing newcomers to this quaint Niagara community, which brings to mind the lakeside villages of yesteryear, while offering beautiful residential areas within walking distance of Lake Ontario.
Port Dalhousie is home to a picturesque waterfront, complete with scenic pier, lighthouse, Lakeside Park and amenities, such as a bandshell and an antique carousel ride that has been in operation since 1921. Ride tickets are available at the carousel, from the May long weekend to Labour Day, for just five cents each.
The community is also home to the St. Catharines Rowing Club, which hosts the Royal Canadian Henley Regatta each August from its base on Martindale Pond. Port Dalhousie enjoys the attention of the world's rowing fans every year, as the Henley and other events welcome rowing spectators into the city.
This lakeside community was first settled by United Empire Loyalists late in the 1700s, but grew considerably during construction of the first Welland Canal, which opened in 1829 for passage of vessels between Lake Erie and Lake Ontario. The original "canal village" of Port Dalhousie, which was incorporated into the city of St. Catharines in 1961, was formally recognized on the Canadian registry as a Heritage Conservation District in 2003.
For this reason alone, it's worth planning a walking tour here, to observe the maintained historic street plan of the heritage district, with its preserved, original architecture.
The community isn't just made up of its historic buildings, though – surrounding the original canal village, modern residential neighbourhoods now offer families the beauty of this maintained lakeside community and the convenience of nearby services.
From a St. Catharines real estate point of view, our Newbigging-Pearson team considers Port Dalhousie one of Canada's most complete communities: It has beauty (although, where in Niagara doesn't?), the efficiencies of both the city of St. Catharines and of Niagara Region, ease of access to nearby communities, to highways and to the border, access to world-class entertainment, convenient public transportation, access to top-notch post-secondary education, awesome health care, and so much more.
Curious about housing statistics? The Canadian Real Estate Association recently released its figures for home sales for April 2019, for all regions in Canada. In Niagara, the average price for a home sold here during the month was $430,393, up 6.6 per cent from the same period in 2018.
In comparison, the average price in Toronto for the same period was $820,148; in Hamilton-Burlington, it was $589,324. Our Newbigging-Pearson Real Estate team is delighted to know there are still homes available at "bargain" prices to be had in St. Catharines and Niagara as a whole!
So, if this is where your family is headed, make sure to stop by Port Dalhousie to see what's so unique about this lakeside community. Our Newbigging-Pearson team will help you to find the perfect home, either here, or in one of Niagara's other deserving municipalities.
We want you to feel at home here, because really, there's no other place like it.
Come check out Port Dalhousie in St. Catharines and Niagara's other unique communities today! Due to construction projects, parking near Lakeside Park may be limited. For information on free parking in Port Dalhousie, visit the city of St. Catharines website, HERE.
Reach our Newbigging-Pearson team of real estate experts by calling 289-686-1552, or send us a message via our website contact page, HERE.
Comments