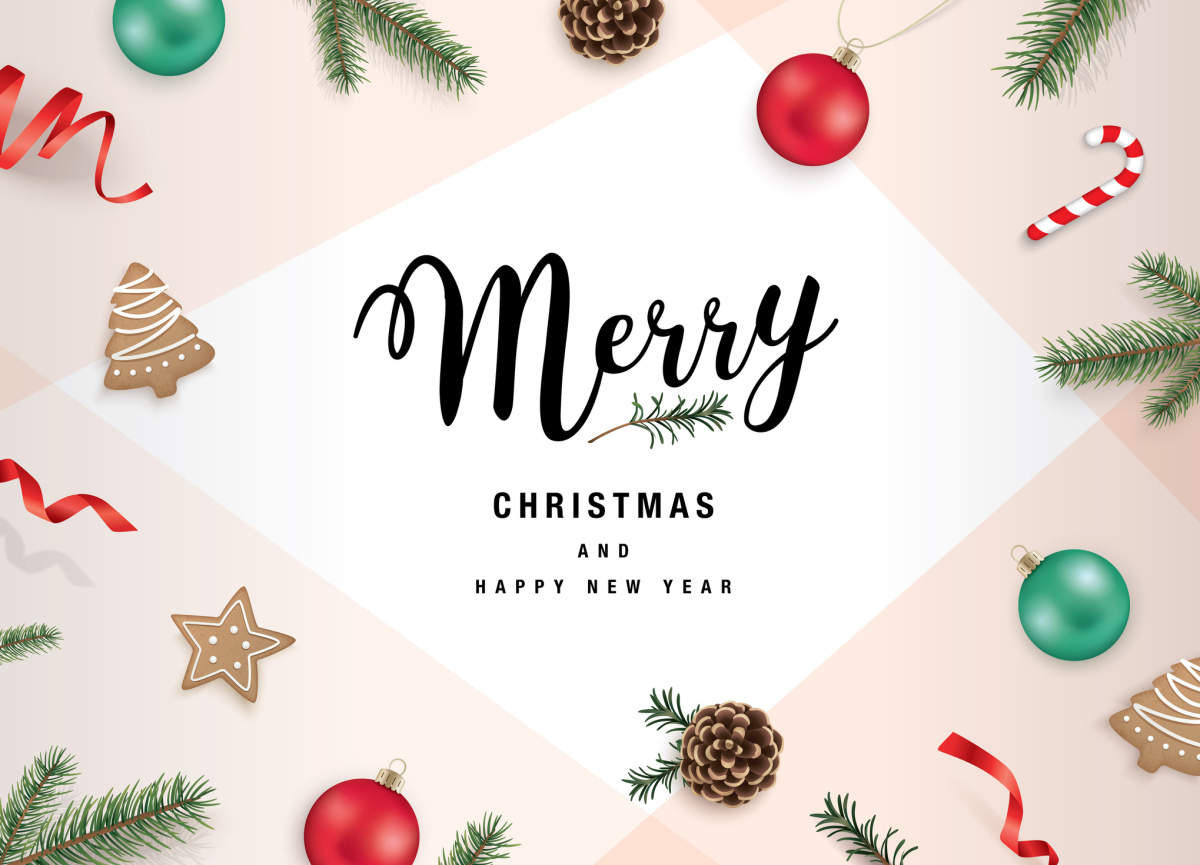 Ah, autumn.
Shortened days welcome crisp, starry nights; brisk winds blow summer's leaves from the trees in a cyclone of golds, oranges and reds.
All too soon, the immaculate front lawns of our family's homes will be blanketed with a covering of drifting snow, while soft flakes descend lazily onto just-shovelled walkways.
These are cold times, and in the world of real estate, a slower pace becomes the norm.
At Newbigging-Pearson Real Estate, our team will take a short break in this slower season, refreshing skills, recharging batteries, and planning ahead for an exciting year of Niagara home buying and selling.
As we close the door on an awesome season of Niagara real estate exchanges, we wish to thank our family of customers for trusting in us to make their home buying and selling dreams come true.
You truly are the best!
We hope that whatever your celebration this holiday season entails, it includes time spent with family and friends, enjoying one another's company and basking in the delights only the holidays can bring.
May the best of the season be yours!
– Your family of Niagara real estate professionals at Newbigging-Pearson
***
Is there a real estate transaction in your future? Do you have questions? We'd love to answer them for you!
Call the Newbigging-Pearson Real Estate Team's St. Catharines office at 289-686-1552, or send us a message HERE, on our website's contact page.
Comments