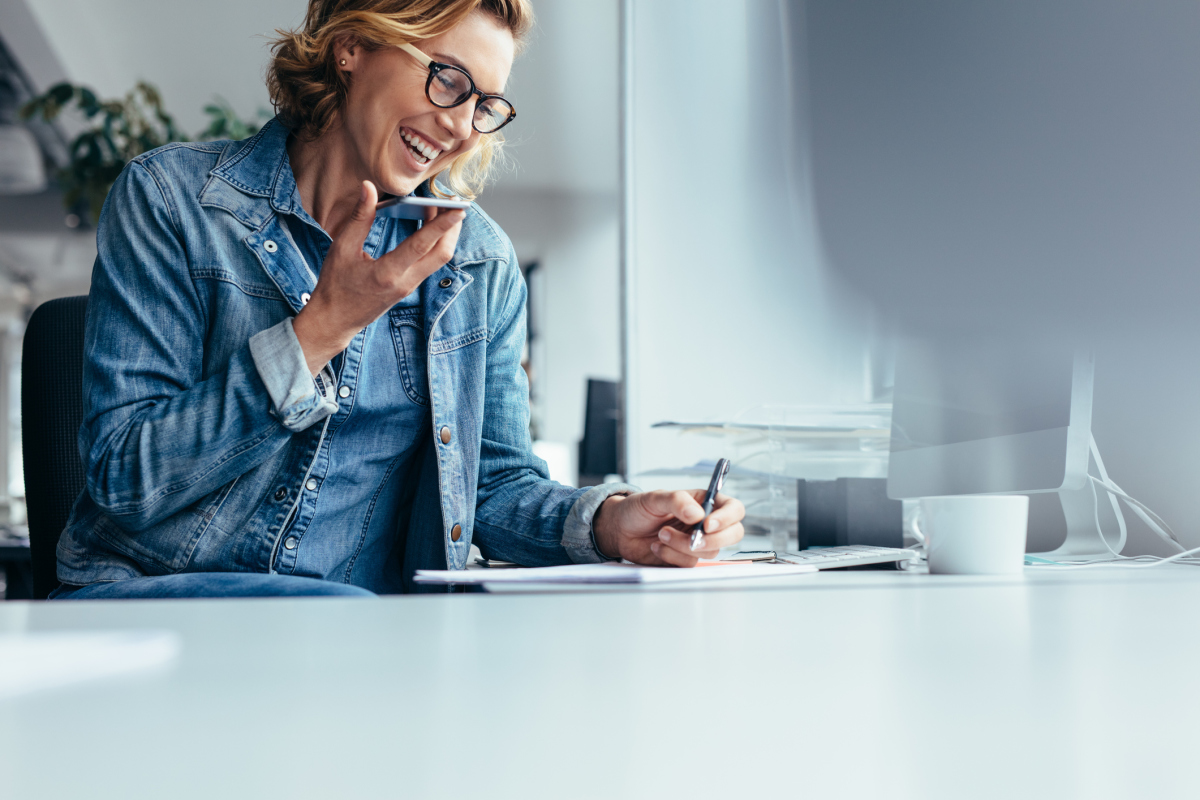 Purchasing real estate is something most families don't do on a regular basis.
Right?
Whether two years or 22 years have gone by since the last time you bought or sold a home, some things surrounding the process may have changed! And, it's likely you'll have questions.
The team of experts at Newbigging-Pearson Real Estate know how it feels to be confronted with something new, since we help families through the home buying and selling process every single day. In addition to helping you find the perfect family home, we can answer any questions you may have, from tackling packing to setting the stage for selling, or how to present your offer and even walk you through what will happen on closing day.
We can go over new down payment requirements, explain new tax credits and exemptions, suggest ways for improving your curb appeal and even help you find home repair professionals, should you need them.
We're also here to help you find a financial professional to answer any of the more difficult questions, such as how to arrange your mortgage or whether you even need to apply for a traditional mortgage. Paying for your home can happen in a few different ways now; there's no need to lock yourself into a traditional mortgage if other, newer, financial options are more suitable.
So, if this is your year – whether that means downsizing, upsizing or jumping into the Niagara real estate market for the first time – our team of experts are here to guide you throughout the entire planning process.
Our Niagara real estate team is excited about helping you reach your personal growth goals this year!
Are you ready to get moving? Reach the Newbigging-Pearson team of real estate experts by calling 289-686-1552, or send us a message via our website contact page, HERE.
Comments