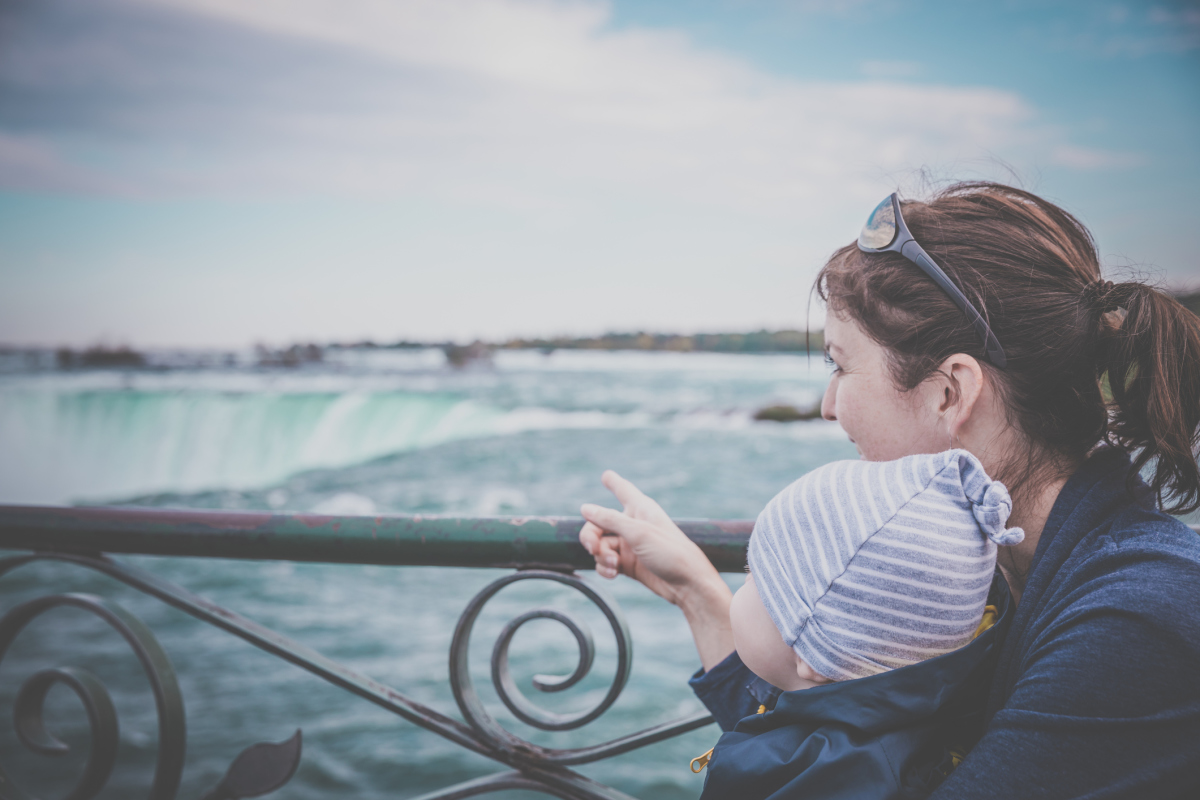 "Wow, these home prices have gone through the roof!"
That's something our Newbigging-Pearson real estate team hears frequently, especially from first-time homebuyers in the Niagara area.
But really, in comparison to the rest of Canada, or even to just a few other cities in Ontario, Niagara is full of real estate bargains.
In its September market report, the Niagara Association of Realtors reports a 36 per cent drop in sales compared to September 2016. However, the residential average sale price for St. Catharines-Niagara sits at $405,480 – that's 12.42 per cent higher than the average for September 2016.
According to the Canada Mortgage and Housing Corporation, one of the biggest factors driving sales in the Niagara real estate market is the price differential in nearby markets ("The recent increase in demand for single-detached units in St. Catharines-Niagara appears to be a result of their relative affordability compared to homes in Toronto and Hamilton census metropolitan areas.")
When you compare Niagara's September residential average to that of Hamilton-Burlington for the same period ($549,395), or to the GTA ($775,546), you quickly realize that, not only does Niagara have loads to offer its residents – we have real estate bargains here, too.
There are lots of reasons why the cost of homes in Niagara are the way they are, and the same logic applies to other cities, too.
We've all heard the mantra chanted on cheesy late-night real estate commercials: "Location, location, location!"
Beyond location, other factors that influence real estate prices include:
* Interest rates – While Canadian and American interest rates are set independently, U.S. rates do have an impact on Canadian rates. That's because mortgage lenders take a cue from the global bond rates set in New York. When U.S. interest rates rise, Canadian rates always do, too, and that's when mortgages get a little pricier.
* General economy – In a strong economy, even when interest rates rise, people still have confidence in their abilities to carry a mortgage. As the economy weakens, the real estate market suffers.
* Government regulation – New laws affecting foreign buyers were put in place this year to try to control the ceiling of the real-estate market. Now that some time has passed, the market has shown itself to be a bit slower, but the fears of some that the bottom would drop out did not come to pass. In Niagara, prices for real estate have risen in comparison to those of one year ago, but they remain affordable in comparison with those of the GTA.
* Inventory – A real-estate "boom" can be fuelled by a frenzy of buying and selling that takes place as inventory is low. This happens when homeowners take advantage of the fact people want to live in their neighbourhoods, but no "for sale" signs are evident.
It's really a good time to check out homes for sale in St. Catharines and the overall Niagara real estate market. Interest rates are good; mortgage rates are affordable; there is lots of inventory and for sure, there are bargains to be had in all 12 of Niagara's municipalities.
It's a good time to go house-hunting for a real estate bargain.
Are you ready to find your own Niagara real estate bargain? Reach out to the experts on our Newbigging-Pearson team of professionals. We'll answer your questions and demystify the world of real estate – and we'll make you feel right at home.
Give the Newbigging-Pearson team a call at 289-686-1552, or send us a message via our website HERE, on our website's contact page.
Comments