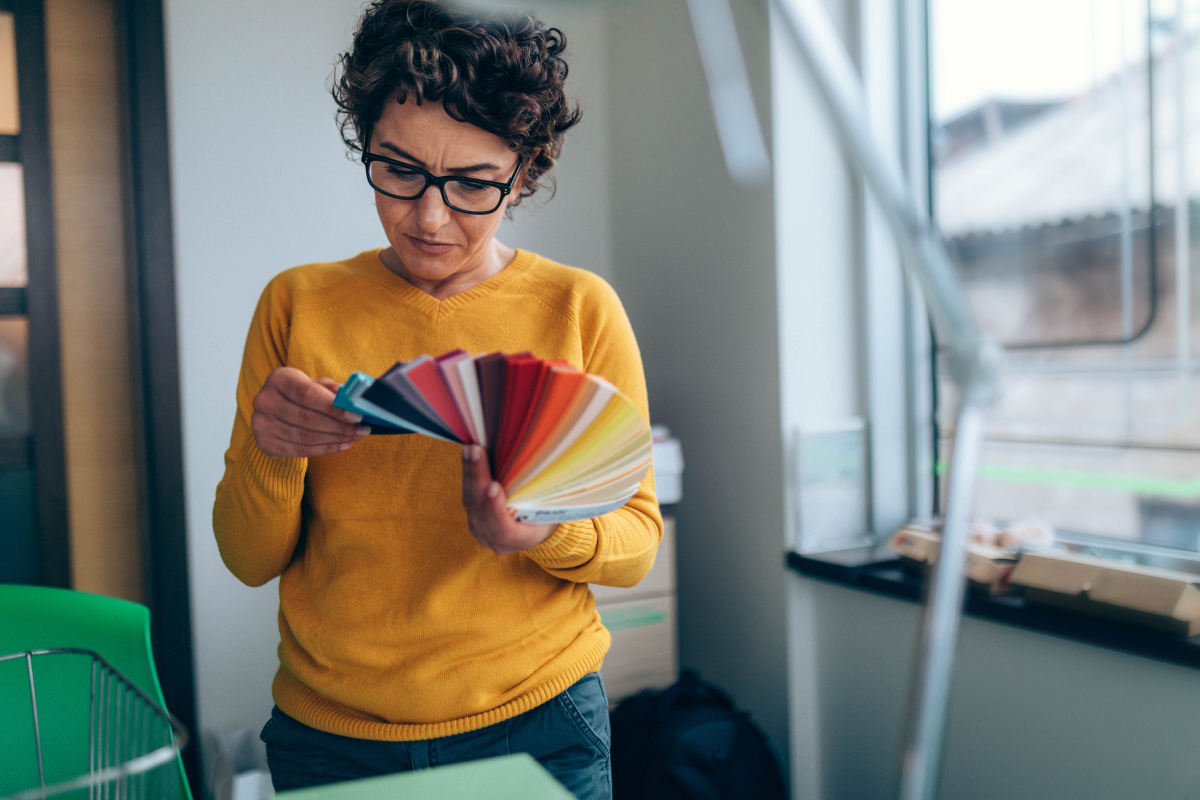 When it comes to selling your home, our team at NP Real Estate knows you want everything to be perfect.
Not just OK, but perfect – so that potential buyers will be able to see themselves living there… and will ultimately make you an offer.
Our team at Newbigging-Pearson Niagara Real Estate helps to ensure this happens in a couple different ways:
First, we offer you the wealth of our expertise and advice even before you list your Niagara or St. Catharines house for sale – we want to make sure you are ready! This may include answering every question you have, so you are satisfied with our answers; or pointing you in the direction of expert assistance when it turns out you have a question we can't answer.
We can provide you with loads of reading material to study before diving into the financial aspect of your sale or purchase, and we can tell you exactly how we'll market your listing so it receives maximum buyer attention.
The second thing we do is offer you, free of charge, a consultation with a home staging expert.
That's definitely a perk!
Data compiled by the Niagara Association of Realtors and various Canadian real estate boards suggest that homes sell faster and attract a higher selling price when they are set up to appeal to incoming families.
At NP Real Estate, we are aware that our Niagara and St. Catharines real estate market is in a state of flux: we're competing against nearby markets such as Burlington, Hamilton and the GTA. We want Niagara to measure up to what's offered elsewhere, and we want your home to offer maximum appeal to the incoming buyer.
Home staging can help make that happen.
When you meet with one of our experts, he or she will help you come up with a list of ways to increase the level of excitement a buyer will experience upon stepping into your home.
That's what you want: to generate a sense of being, so that the buyer will want to place an offer that day. During the spring real estate market frenzy in St. Catharines and throughout Niagara, that often happens! So it pays to be ready and have everything perfect, just the way you and our team envision it to be.
Sometimes the tasks our home staging expert suggests are simple ones, involving decluttering or removing a few photos and pieces of furniture. Sometimes, your tasks will be more involved, with details like changing colour schemes, removing carpets, refinishing floors, and adding curb appeal.
Our home staging expert will offer suggestions to you in a respectful way, listing the things you can do in order of importance to your sale, with the goal of receiving maximum selling price.
The choice to take our expert's advice is yours… but if you are wary of making changes prior to listing, our real estate team can show you a photo gallery of similar homes that were staged with listing prices, days on the market, and the actual selling prices achieved.
If you decide to go ahead with making changes, our home staging expert and our Niagara real estate team can help you get it all done. Our team includes a network of skilled individuals who excel at putting staging plans into action.
Before you know it, you'll be ready for your listing to hit the market.
So… ready, set… let's go make it perfect!
***
To find out more about how our Newbigging-Pearson Real Estate team can assist you with your Niagara and St. Catharines real estate transaction, give us a call at 289-686-1552, or send us a message via our website contact page, HERE.
We can't wait to help you go home!
Comments